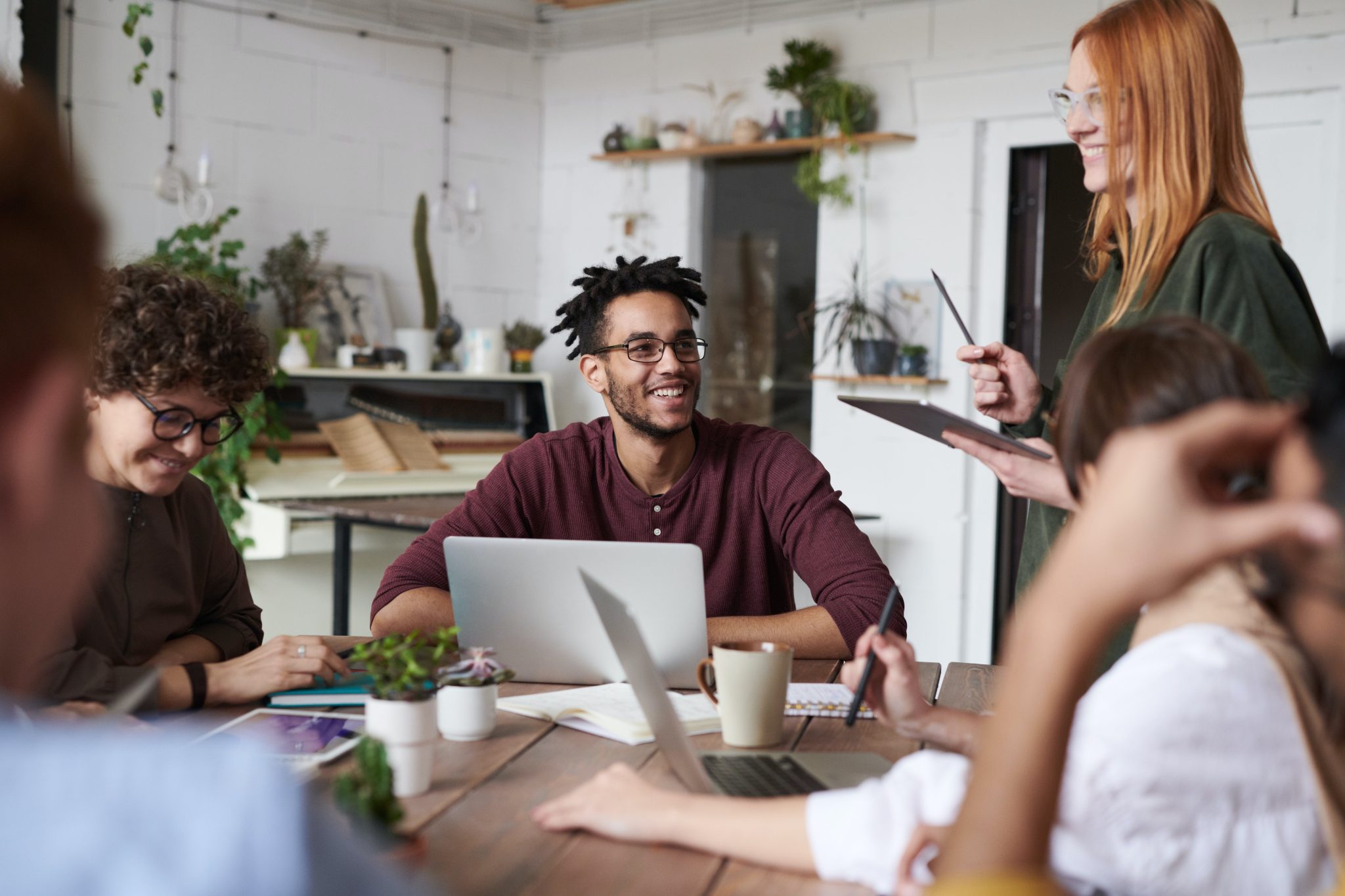 Change of Tax Basis Period for unincorporated businesses: are you ready?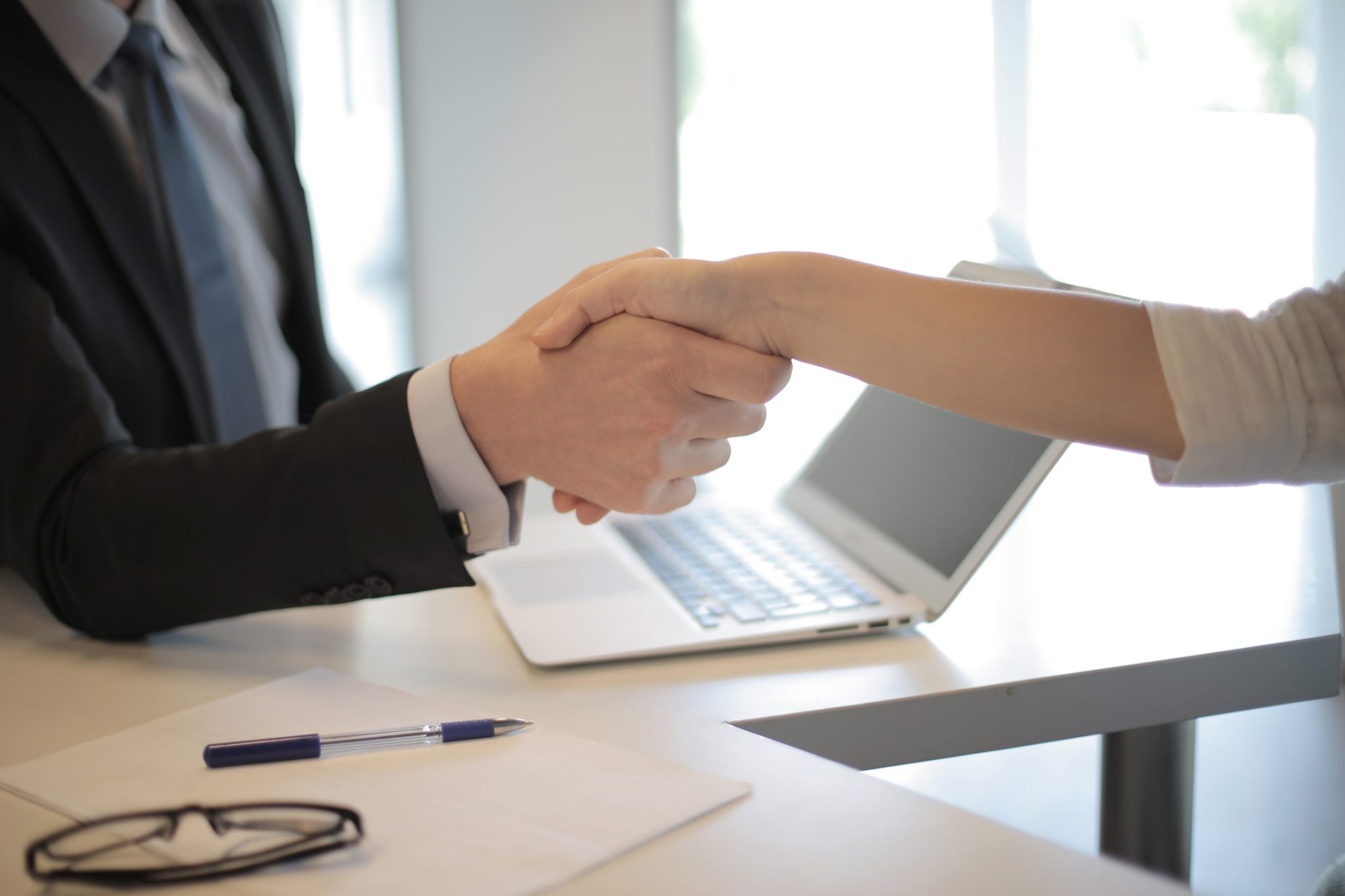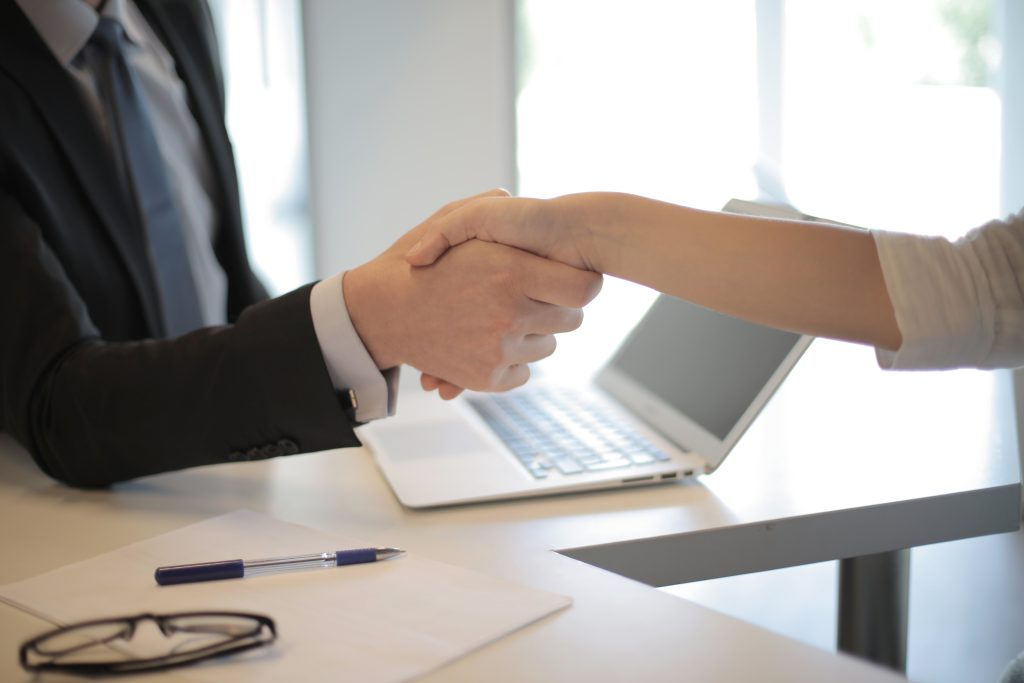 A common payroll problem and how to avoid it
HMRC has released guidance clarifying how it will phase in the abolition of the Lifetime Allowance (LTA) for pensions.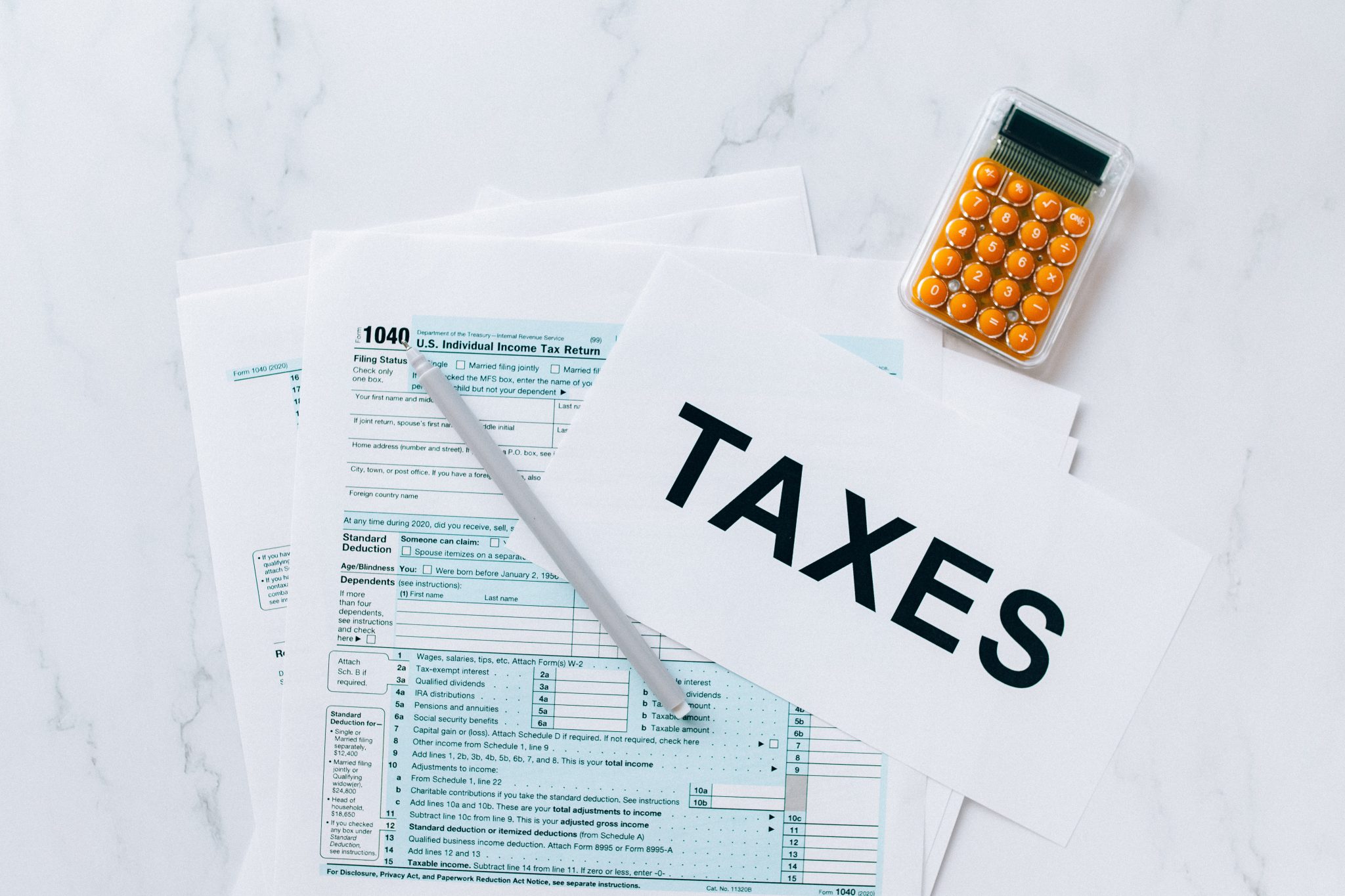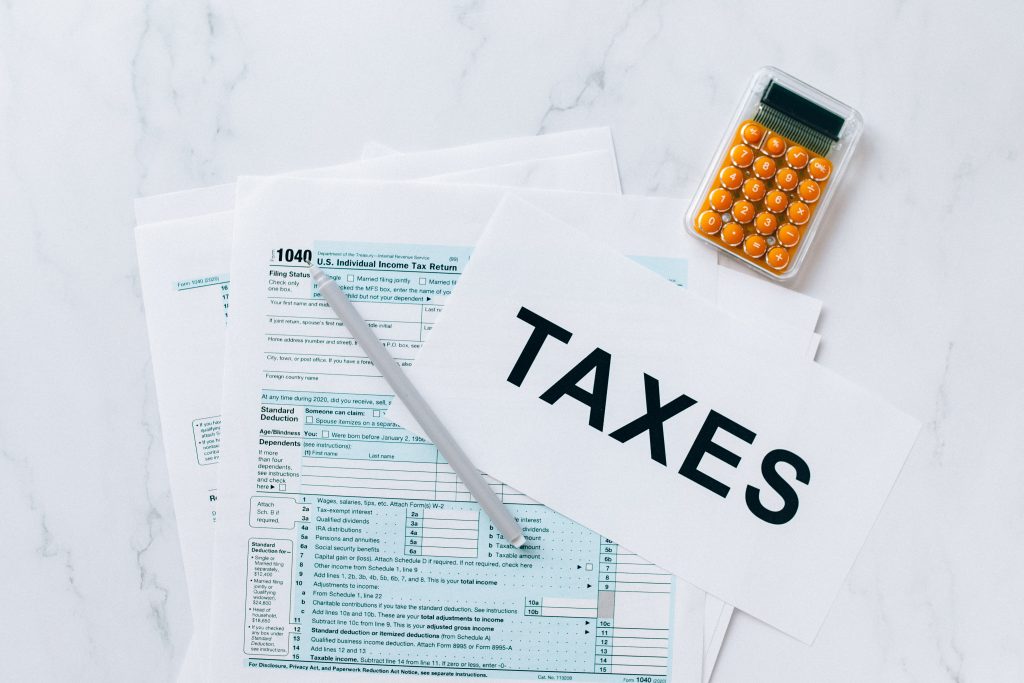 Tax rates and thresholds for the 2023/24 tax year.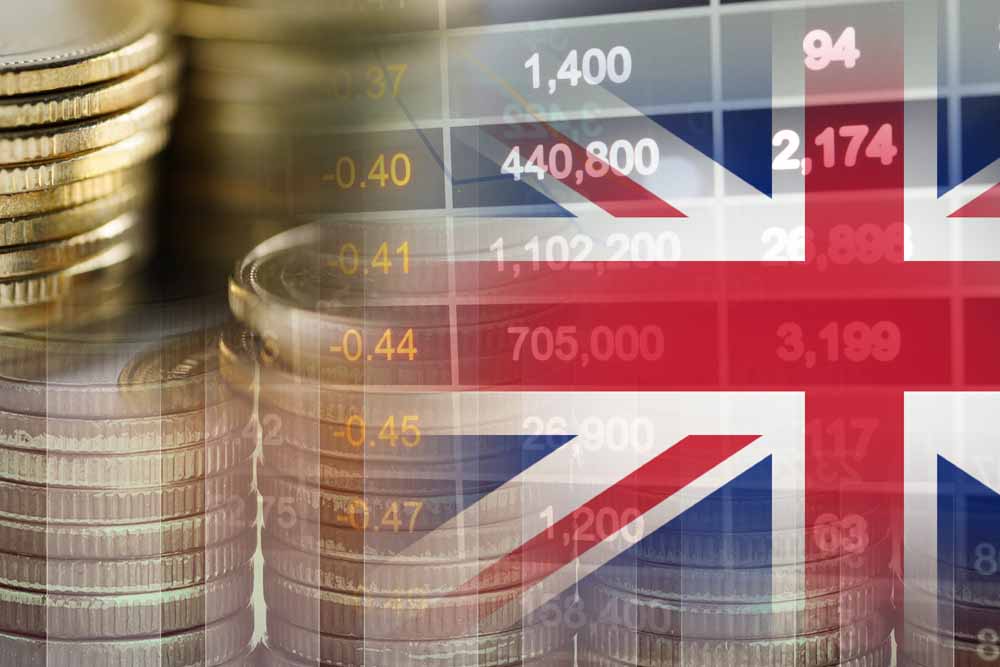 Budget Summary March 2023
Chancellor Jeremy Hunt delivered a 'Budget for Growth' after the Office for Budget Responsibility forecast a stronger than expected performance from the UK economy this year with inflation continuing to fall.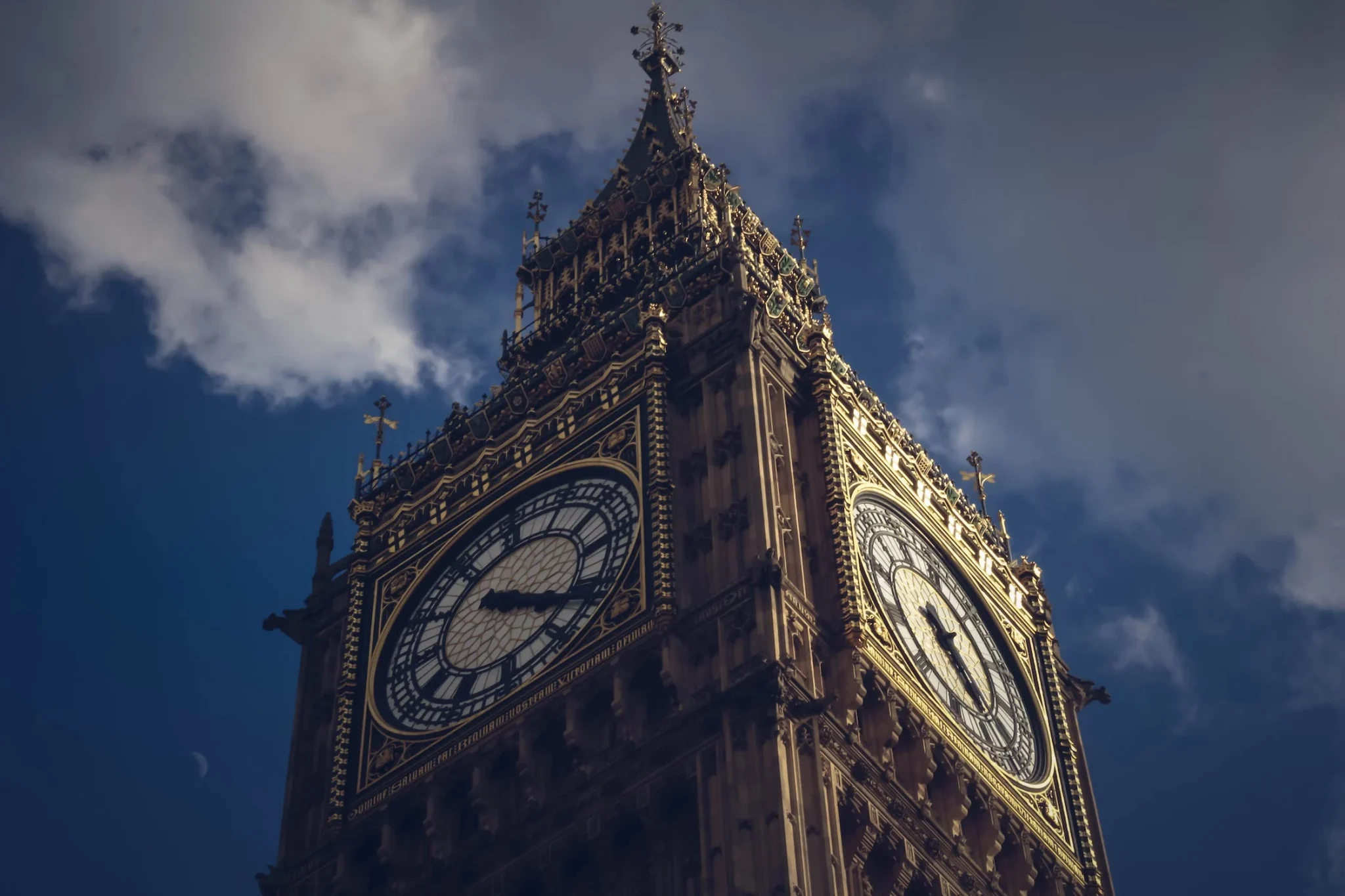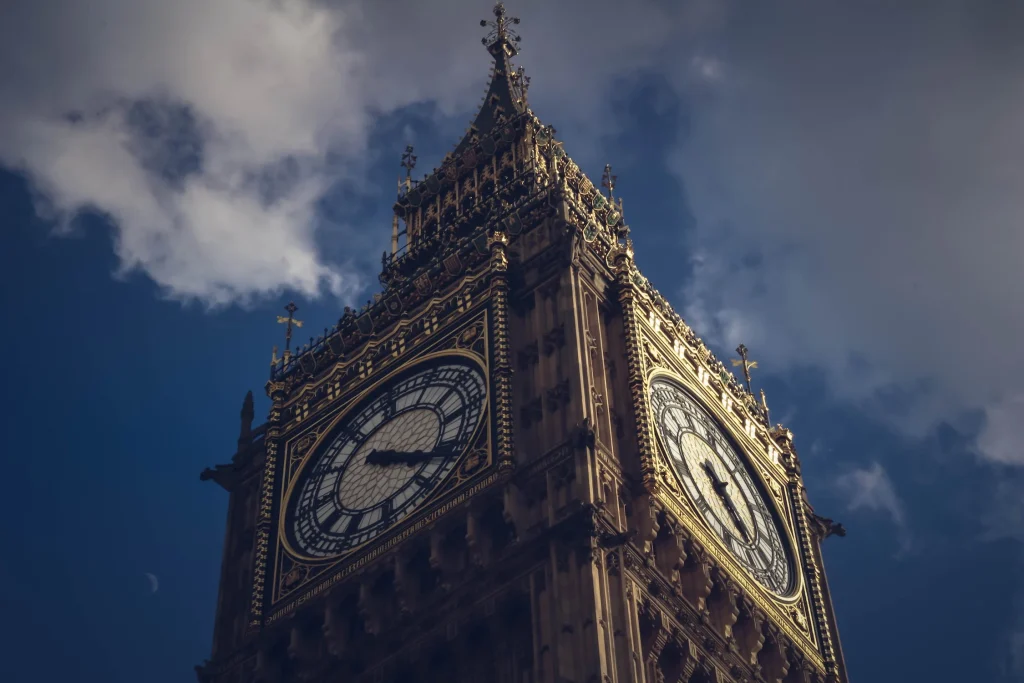 On 17 November 2022, the government undertook the third fiscal statement in as many months, against a backdrop of rising inflation and economic recession. The Chancellor laid out three core priorities of stability, growth and public services.