Chartered Accountants & Business Advisors
Helping you move your business forward.
Chartered Accountants & Business Advisors
Welcome to Huddart.
We are a firm of Chartered Accountants and Business Advisors based in Worsley, Manchester. We serve businesses and individuals in Manchester, Greater Manchester, Lancashire and the North West Region.
We like to think of our firm as a local business for local businesses and have established our name by specialising in working with owner managed firms.
We offer a personalised service tailored to your accounting and business needs at competitive rates and to the highest standard.
Our friendly team are highly qualified and have a wealth of expertise to advise you at each stage of your business journey.
Please get in touch with us to discuss how we may help you and your business.
Our services, solutions, and advice give you reliable and timely information so you can make informed business decisions, and move your business forward.
Hear from some of our wonderful clients about how we work together.
"I have been a client of Huddart for over 30 years. Christine has been doing my payroll since I went Limited. I am more than happy with her service and can't thank her enough for her prompt response to any queries and her gentle reminders to make sure we have paid HMRC. Rose Technical Services could not have a better payroll service."
"As a company we have used Huddart for our Payroll service for the past 8 years. The service provided has always been efficient, timely, and accurate. I would not hesitate to recommend Christine, Fiona, and the others at Huddart."
"I have been using the Payroll service at Huddart for over 5 years. The service provided has been faultless, with regular updates and reminders, leaving me to concentrate on my business. Highly recommended.
"Huddart have been invaluable for my business, helping navigate the complexities of tax and payroll. They are always so responsive and supportive to my questions and concerns. They are always prompt, professional, and reliable. Highly recommended.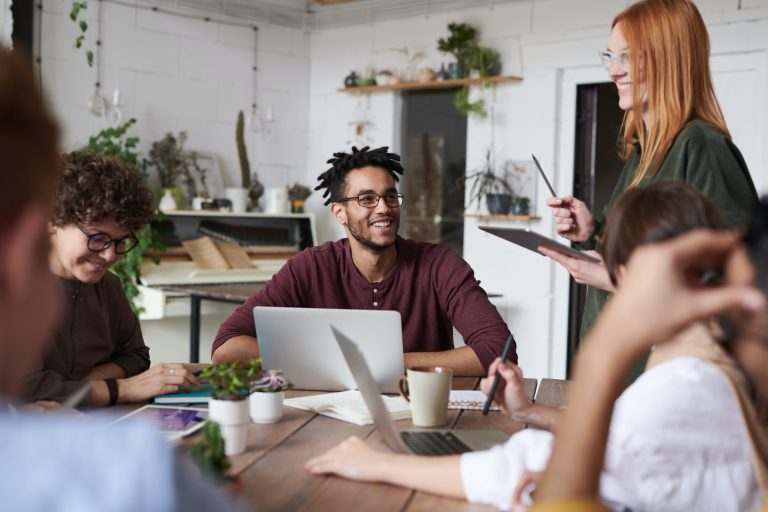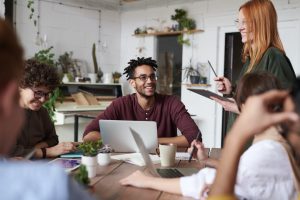 As your company year end date gets closer, there are a number of administrative and financial tasks to start planning for – so it's a good idea to get yourself organised and ready.
Read More »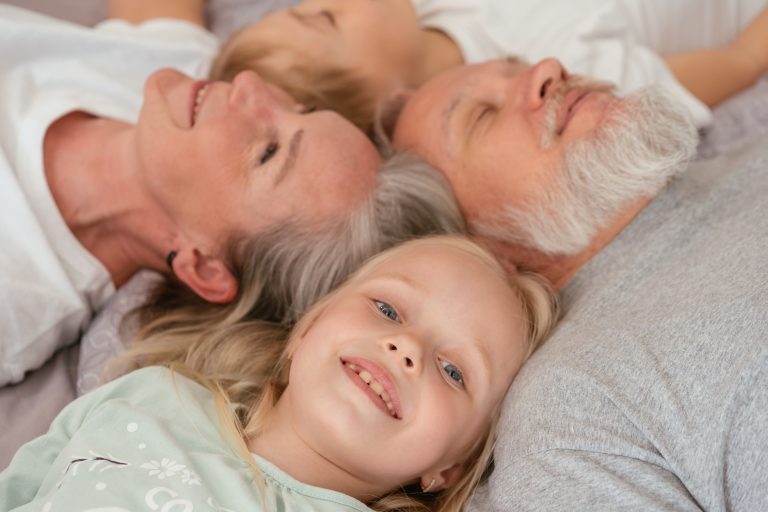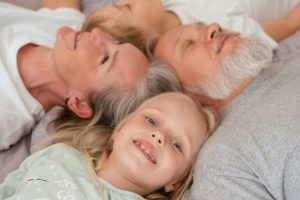 If you've always thought that your tax affairs end once you die, then think again. The truth is that the requirement for tax filings doesn't end with the death of a taxpayer.
Read More »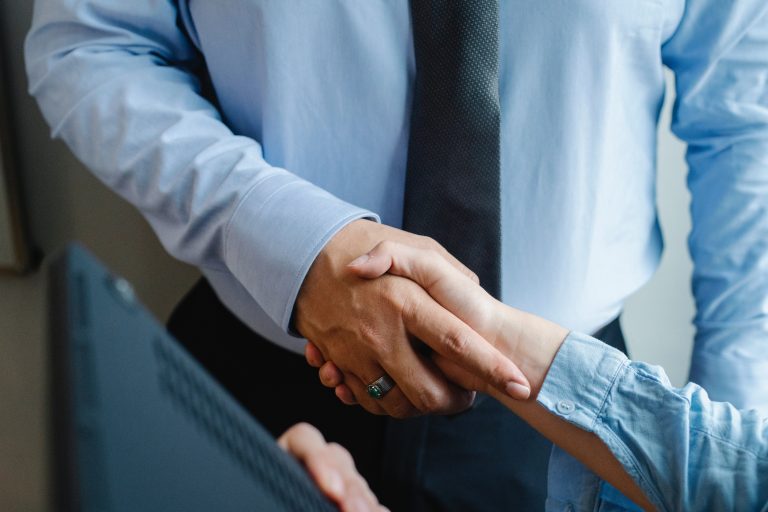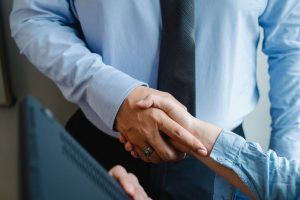 Worsley based Chartered Accountants, Huddart, have appointed Richard Holt as Senior Manager to lead the firm as they grow and take on new clients.
Read More »