Managing your accounting function in house can be time consuming and costly.
Our Outsourced Finance and Accounting Services for small businesses are there to bring peace of mind to our clients ensuring that you comply with the latest VAT rules and regulations.
Whether you are looking for accounting outsourcing services or wanting to streamline operations, our team of finance professionals can help you improve cash flow and minimise liability.
We know that running your own payroll can feel like a huge burden.
With constant renewal of taxation and employment legislation, plus the penalties incurred if you get it wrong, outsourcing payroll services can be a wise thing to do.
We have a team of Payroll Professionals who can take the burden and stress away so that you can win your time back and focus on growing your business.
Our Payroll Services include:
Setting up new starters
Processing leavers
Tax code changes
Payslips
Managing contributions to pension schemes
Student loan recovery
Child maintenance orders
Give as you earn
Pay in lieu of notice on redundancy
Payment BACS files
Payroll reporting
Accounts link file
Production of year-end P60s
Compliance with real time information (RTI) requirements
Our Payroll Management Services are tailored to your requirements and can be processed weekly, bi weekly or monthly.
Many business owners spend too much time trying to manage their bookkeeping than they do on running their business – bookkeeping is cumbersome, time consuming and monotonous.
However, balancing your books is necessary to ensure that you avoid any tax issues and problems with stock and suppliers.
At Huddart our affordable Bookkeeping Services ensure your books are kept up-to-date and are stored securely in the cloud using Xero Accounting Software. This gives you a clear indication of how your business is performing so that you can make strategic decisions with ease.
We will work with you throughout the year and help you identify areas in your business where you can save costs and highlight areas where you can improve profit.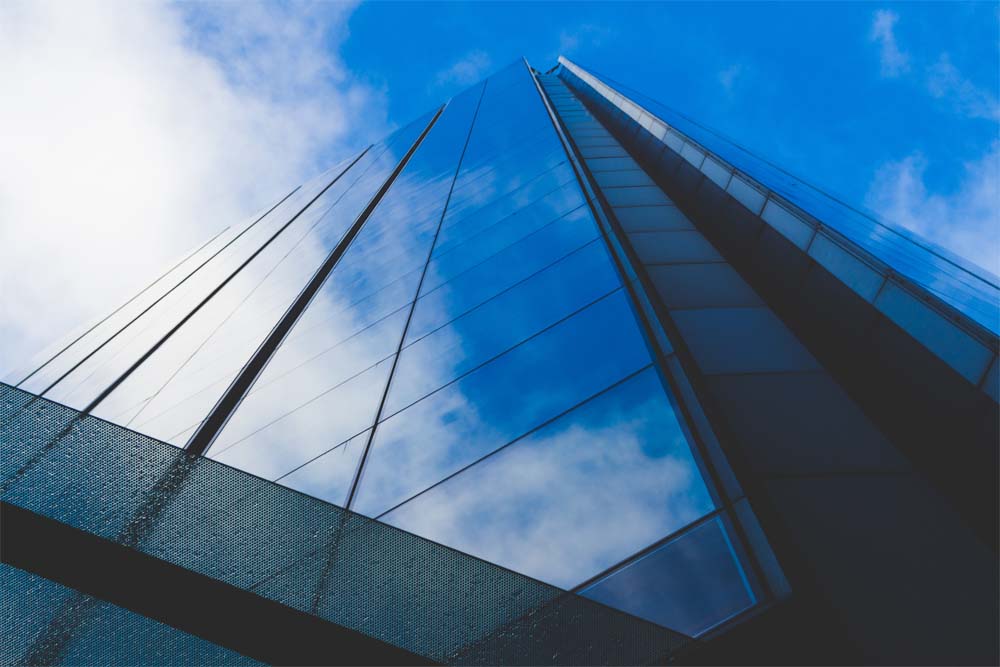 VAT is a tax you pay on transactions – all business owners know that managing VAT is time consuming and, if you get it wrong, it can be costly.
There are various VAT schemes open to you where we can advise you on which is the most suitable for your circumstances.
With the current VAT threshold at £85k, our expert VAT Accountants can help you by ensuring you are paying the right amount of VAT and that you don't incur any unwanted penalties from HMRC.
Paying the right amount of VAT is vital for all businesses, while ensuring optimal cash flow and profitability.