Qualified, Exprienced - Chartered.
The firm was established in 1985 and has developed a specialism for understanding the needs of SMEs, the type of support they require and the quality of service they demand.
In 2011, the firm was acquired by Broadthunder Accounting Limited, which was owned by Charles Lucas and Tom Bathgate. In 2022, they decided to merge the business with Horsfield & Smith Chartered Accountants in Bury.
Tom has subsequently retired, while Charles continues as a Director, having considerable experience of a wide range of businesses, private clients and as a Finance Director in industry.
Staff are well qualified, have significant experience and have been with the firm for many years. Client care is paramount and staff do their utmost to ensure that clients are happy and feel supported.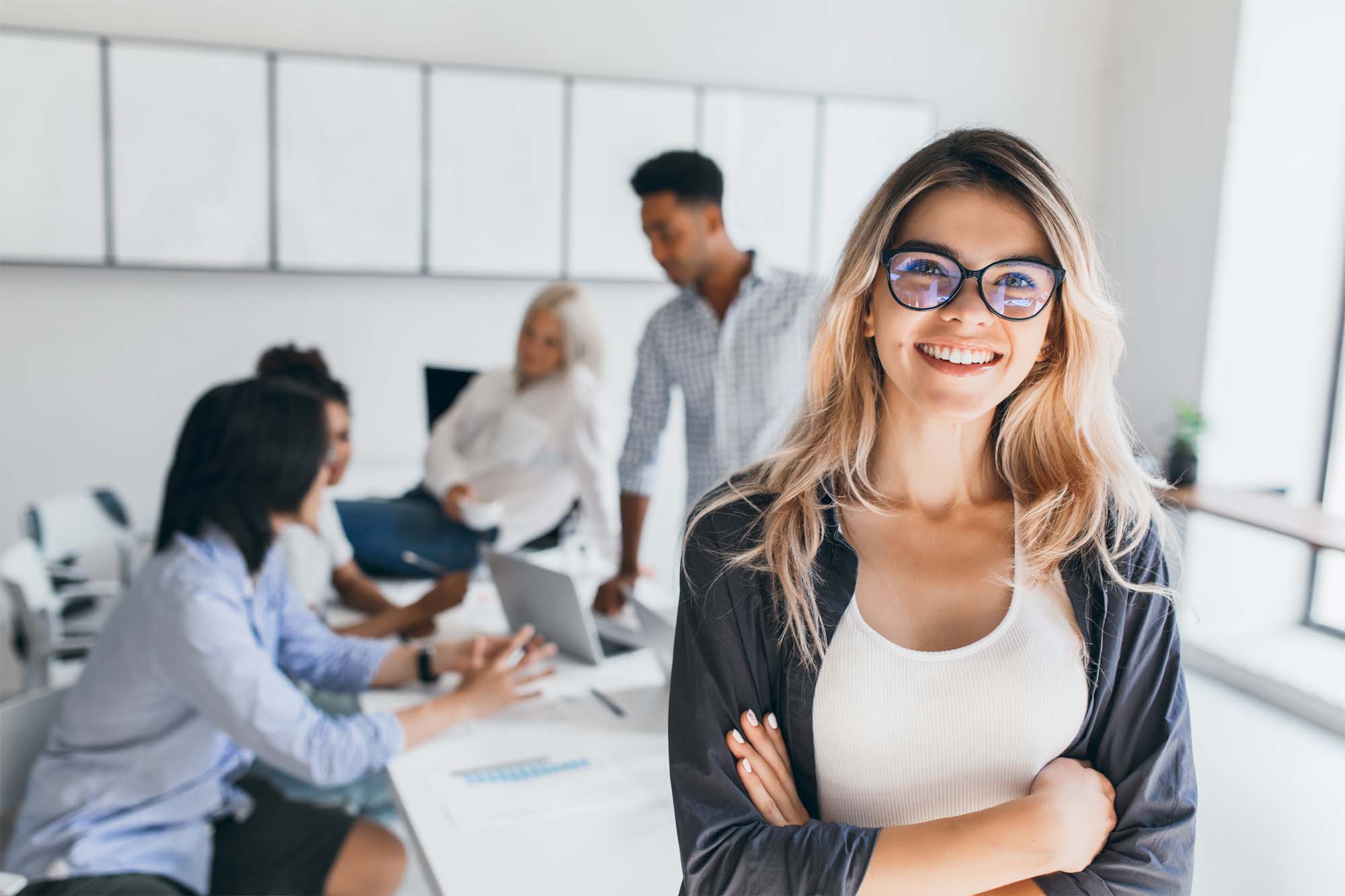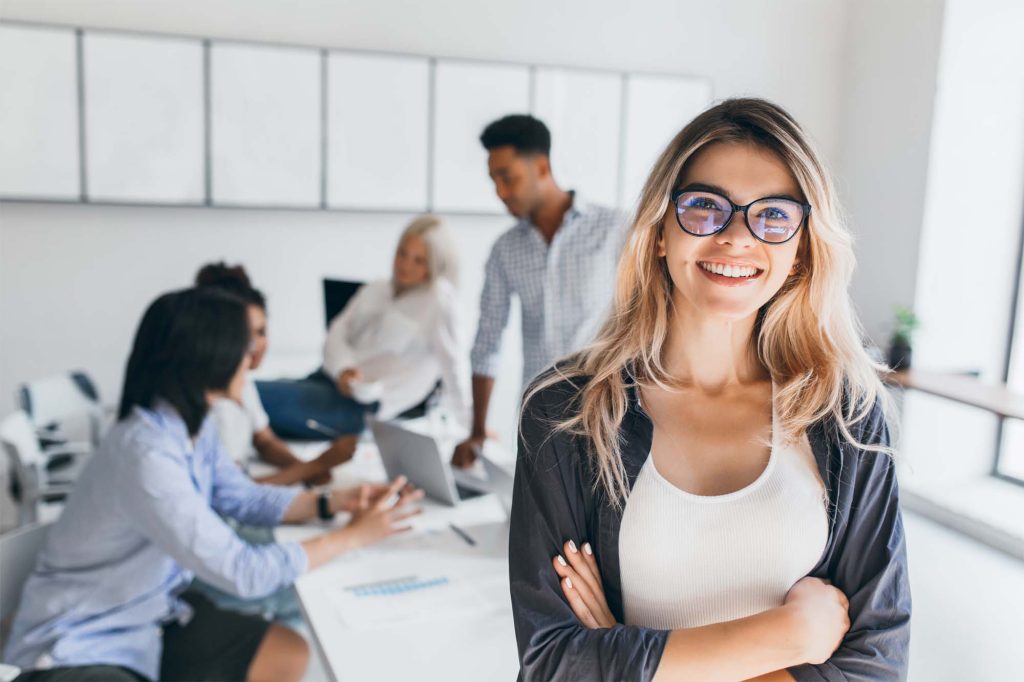 Huddart are a member of the ICAEW (the Institute of Chartered Accountants in England and Wales). The ICAEW was granted a Royal Charter by Queen Victoria in 1880, giving its members the right to use the designation "chartered accountant".
The Institute currently has over 1.8 million members across the world. Their vision is to be acknowledged as a leading global accountancy and finance profession so people can do business with confidence and trust.
The ICAEW ensures that what we do on behalf of our clients maintains high standards of practice and professional conduct. We believe that this is one of the key differences we have to many others.