Our Accounts Services include the preparation of Management Accounts, Statutory Year End Accounts and the Annual Audit.
Our aim is to work with you as part of your team and provide you with the advice and tools you need to understand your business.
We will help you identify the future goals of your business and ensure your accounts are submitted on time.
We will provide Year End Accounts for filing at Companies House for Limited Companies and will advise regarding the amount of financial information to put into the public domain.
At Huddart we have the knowledge and expertise to produce accurate and compliant accounting records, which enables you to see the financial health of your business in real time – this in turn helps you to grow your business.
Our Accounts Preparation Services ensure that all the correct documentation is submitted to Companies House and HMRC on your behalf.
Regular management information is vital to the continued success of any business.
Management Accounts provide up to date information on the financial health of your business so that you can gain control over your cash flow and make better informed decisions.
At Huddart we work closely with our clients to get to know their business so we can make suggestions to help improve profits or to develop and grow their business.
As part of our Management Accounting Services, we can prepare monthly or quarterly Management Accounts to ensure you always have reliable and accurate information on which to base ongoing decisions and future plans as well as helping you to plan your tax and dividend payments.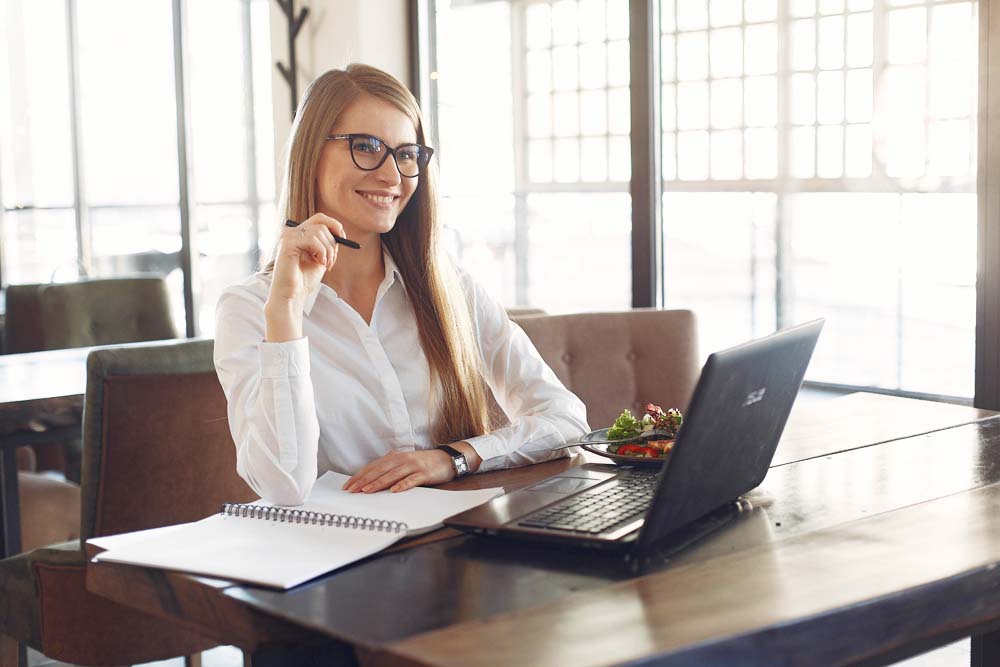 Most limited companies will need to be audited if they meet the following criteria:
they have a turnover of more than £10.2 million;
they have total assets over £5.1 million; or
they have more than 50 employees.

The yearly audit is important and will instill confidence that the accounts are true and fair.
It can be a powerful tool to attract shareholders and investors and the information gathered can be used to improve a company's internal systems and processes.
Knowing your accounts are in order and statutorily compliant brings peace of mind and will give you more time and energy to focus on growing your business.